VIRTUAL TOUR OF REAL ESTATE
LOOK AT YOUR FUTURE PROPERTY FROM THE COMFORT OF YOUR HOME.
Dreaming of the perfect beach house or your new family home? You don't have to drive for hours and spend time to look at your potential new property!
With Best Real Estate you can embark on a virtual tour led by one of our licensed agents in real time and experience the feeling of viewing a property – all from the comfort of your own home.
HOW DOES THE WHOLE PROCESS WORK?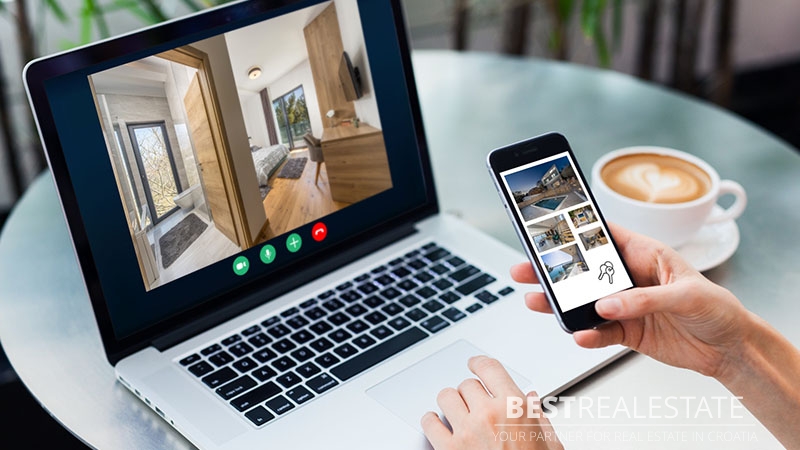 Choose some of the properties you like.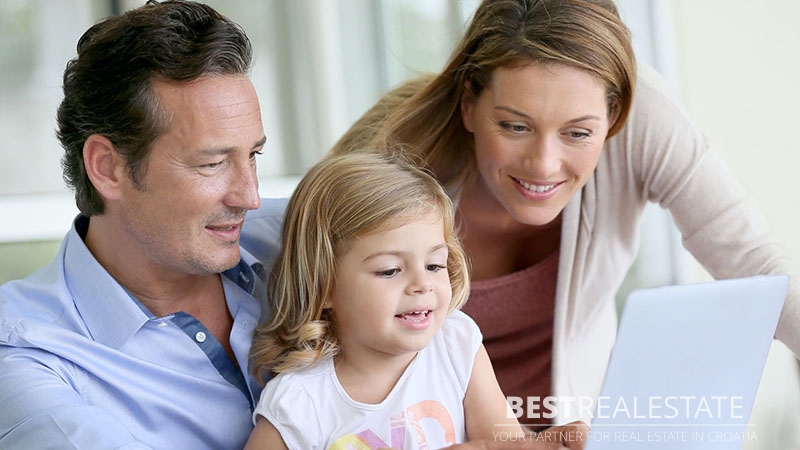 Arrange the time and date of the virtual tour that suits you best.
See real estate with our agents in real time from your home via video call.
Buy a new property and start a new chapter in your life!
When arranging sightseeing, we always adapt to your time and your needs.
We will do our best to provide you with all the necessary information and make your dreams come true!
Find out if you can buy real estate at a lower price than usual at the moment – we are here to find the right price for you.
A virtual tour of the property is also a great opportunity for investors for hotels, camps and similar projects.