Introducing the new Best Real Estate partner!
In a sea of ​​excellent dental practices in sunny Zadar, one still stands out for its state-of-the-art equipment, and above all for its level of dedication and availability to the patient. When it comes to visiting a dentist, these two items are extremely important.
"Going to the dentist is never a happy experience to begin with, but it can become one if there is trust between doctor and patient," emphasizes M.Sc. Frano Sladović, DMD, former assistant at the Faculty of Dental Medicine in Rijeka, who replaced the academic environment with an entrepreneurial one.
For more than two decades, he has been offering a truly outstanding dental service in the center of Zadar and helping numerous patients put a smile on their face, but also overcome the fear of visiting a dentist. Thousands of satisfied patients speak volumes about his quality of work, results, but also the approach to work itself.
Sladović Practice is a combination of love for dentistry and desire for excellence
"A dentist's education never ends," says Frano Sladović, who fulfilled his desire to acquire new knowledge by studying implantology in Germany. Implantology is one of the most sought-after services at the Private Dental Practice Sladović and an area that Frano truly enjoys.
The entire project of establishing his own office was created based on love and enthusiasm for dental medicine and working with patients. Sladović Practice is a family practice where Frano's wife Lada Sladović, DMD, also works devotedly. She, on the other hand, is continuously improving herself in the increasingly sought-after branch of aesthetic dentistry and non-surgical aesthetic medicine.
It is important to be honest with the patient, but also to follow technological and scientific developments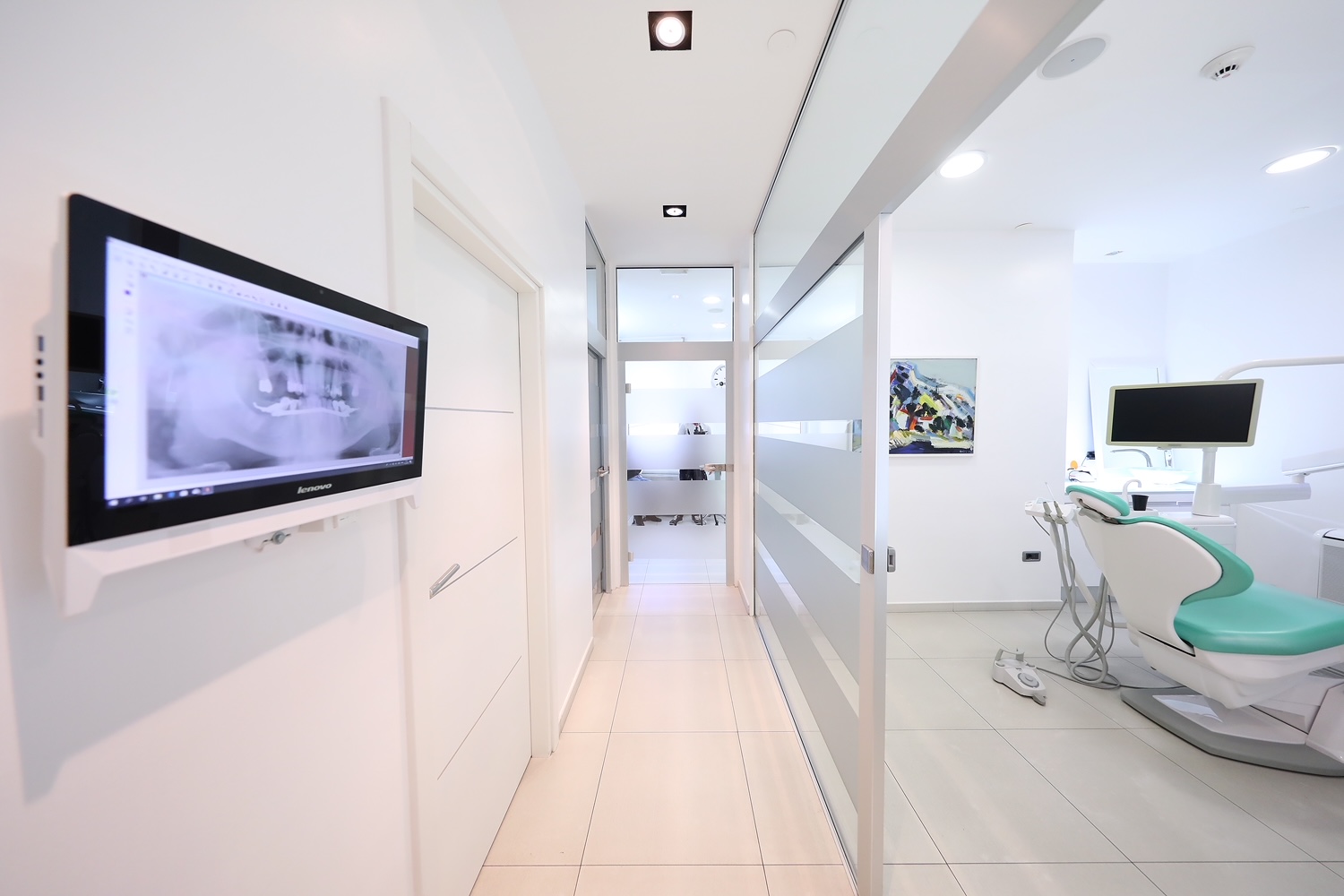 Relationship with the patient is crucial for the successful performance of procedures, some of which can sometimes be painful. It is important that the patient is ready for this and that they know they are in the expert hands of a doctor dedicated to them.
"Consistency, quality of service and expert advice, friendly relationship with the doctor and supporting staff are important to our patients. We always try to deliver that, without compromise. Every patient who chooses our practice can be sure that they will receive the most professional service, availability at any time of day or night", notes Frano Sladović.
Regular monitoring of new scientific and technological developments in dentistry can make it much easier for the patient. "Technology is half of our job," says the founder of Sladović Practice.
The modernity of the equipment is one of the criteria that distinguishes numerous private practices in the Zadar area. Monitoring trends does not consist only of monitoring the patients' needs and desires for certain procedures, but also the whole range of new possibilities that modern science brings.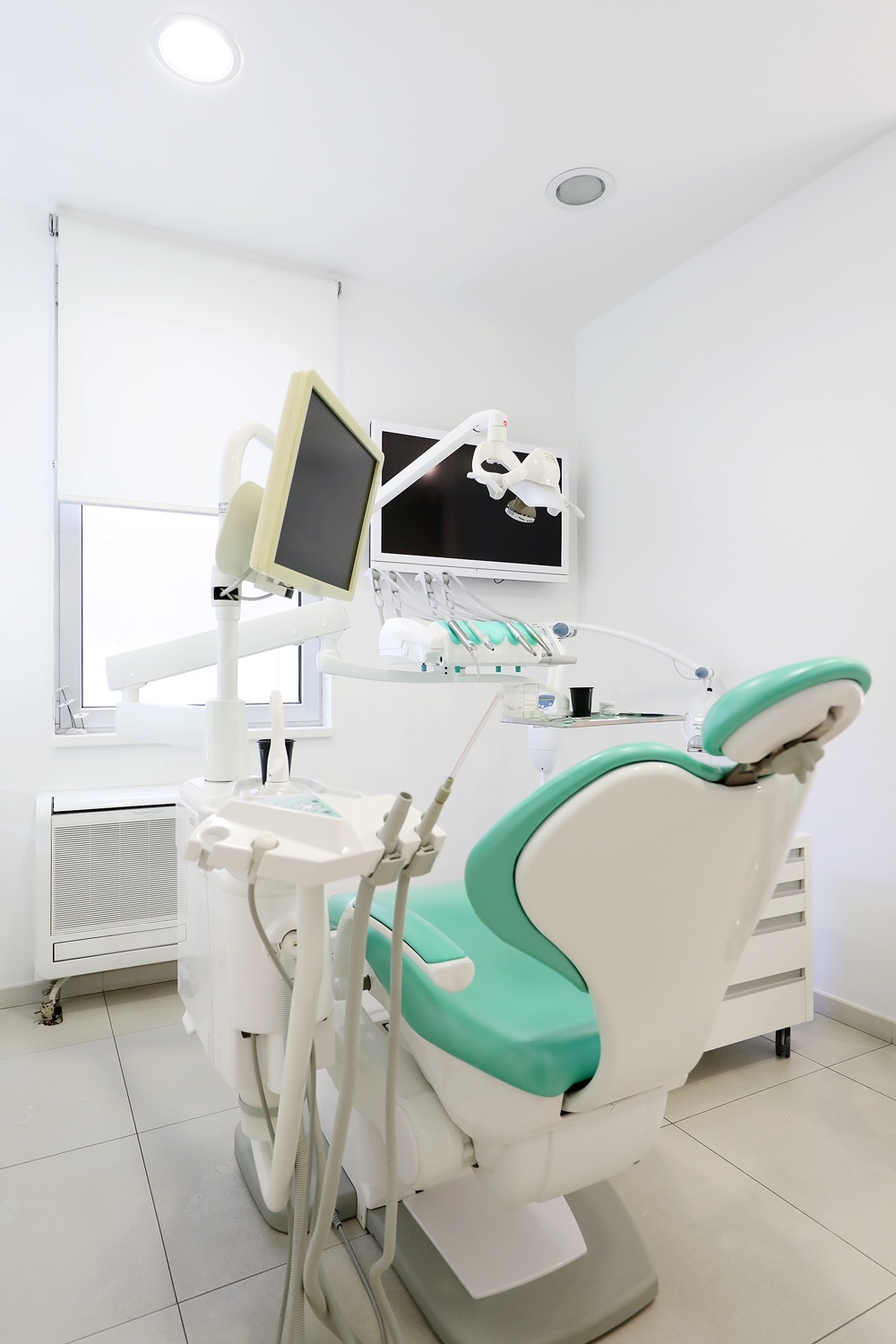 "It's fantastic how far science has progressed. New knowledge greatly helps us, but above all patients, because it shortens and makes visits easier."
A sense of security, transparency and accessibility connect Ordinacija Sladović with Best Real Estate
What is it that binds two different branches like dentistry and real estate? As in any successful collaboration, the key is shared values.
"Primarily, these are a sense of security, family ties, transparency, availability. These are the starting points that make a certain business successful and solid, and that's why I decided to put my trust in Best Real Estate," says Frano Sladović.
All clients of Best Real Estate who decide to visit the Private Practice of Dental Medicine Sladović will receive the most professional and state-of-the-art service, a friendly relationship with the entire professional team, and 24/7 availability.
So, if you're looking for outstanding dental service as much as outstanding real estate, look no further. Sladović Practice has our trust and absolute recommendation!